Dear Valued Friends and Neighbors of the San Gabriel Valley and Inland Empire,
Dear Friends and Neighbors,

I wanted to take a moment to share with you the deep connection that Just Electric has to the San Gabriel Valley and Inland Empire. Our family has lived and worked in this area for generations, and we take great pride in being a part of this community. As you may know, the San Gabriel Valley and Inland Empire have a rich history that dates back to the founding of the California missions in the 18th century. The area was once covered in citrus groves, and the scent of orange blossoms filled the air. Over time, the area has grown and changed, but the spirit of community and hard work has remained constant.

At Just Electric, we believe that our work is not just about fixing electrical problems, it is about creating a safer, more efficient, and more comfortable living space for our clients. We know that when your electrical system is working properly, it can make all the difference in the world. It can make your home more enjoyable, and it can help your business run more smoothly.

That is why we are committed to providing the highest quality electrical repair services to our neighbors and friends in the San Gabriel Valley and Inland Empire. We take pride in our work, and we know that it shows in the finished product. Whether you are in need of a simple repair or a more complex installation, Just Electric is here to help. Our team of skilled electricians has the knowledge and expertise to handle any job, big or small.

We are grateful for the opportunity to serve this wonderful community, and we look forward to continuing to do so for many years to come.

Sincerely,

Fritz Pineda
Just Electric
Call me directly, I will always answer. That's a promise!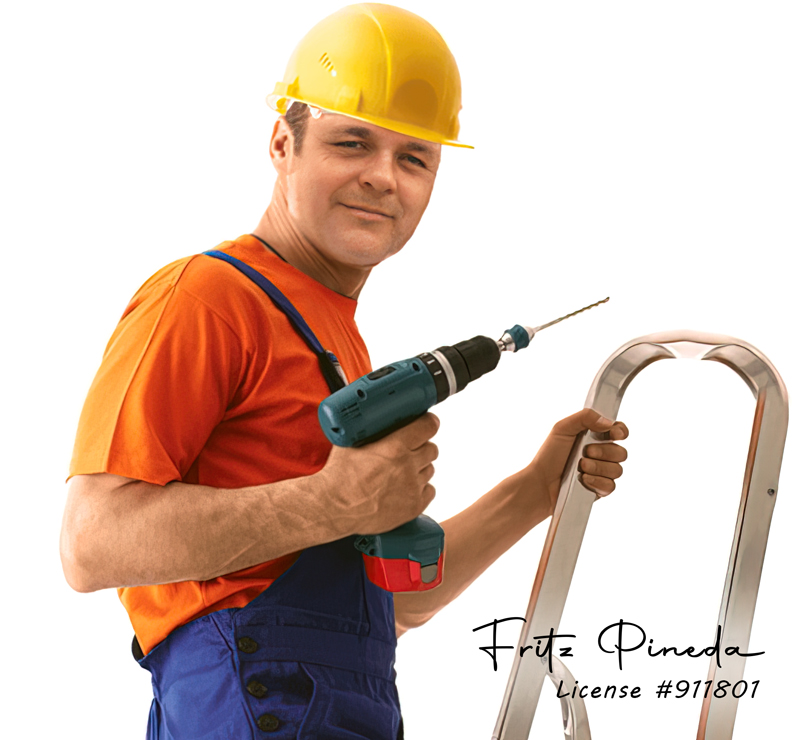 What We Offer
At Just Electric, we offer a wide range of electrical services to both residential and commercial properties. Our services are affordable and designed to be safe and reliable. Our team of experienced electricians are equipped to handle any electrical issue that may arise, from electrical inspections to lighting installations.

We understand the unique needs of commercial properties and are committed to providing high-quality electrical services that are safe and reliable. We believe that everyone should have access to affordable electrical services without compromising quality. It is crucial to prioritize quality in electrical services to avoid safety hazards and ensure the longevity of your electrical systems.
Why Choose Just Electric Over Other Southern California Electricians Southern California is home to a number of skilled electricians, but if you're looking for exceptional quality and customer service, Just Electric should be your first choice….