Welcome to the Specials page at Just Electric!
We are a leading provider of top-quality electrical services in the San Gabriel Valley and Inland Empire regions. Our team of highly-skilled and licensed electricians are dedicated to providing creative and cost-effective solutions to your electrical needs.
With over 25 years of experience in the industry, we are well-equipped to handle any electrical project, big or small. Whether you're looking to upgrade your electrical panel, install outdoor motion sensor lights, or repair your electrical wiring, we have the expertise and knowledge to get the job done right. Browse our Specials page to take advantage of our limited-time offers and start improving your electrical systems today!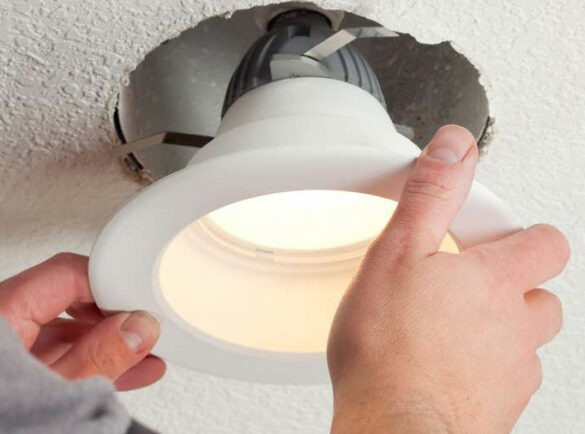 Recommended
Recessed Lights Installed
Our team of licensed and skilled electricians have years of experience. They use the latest technology to install recessed lights with precision and care. We aim to provide a lighting solution that enhances the look of your property while adding value and energy efficiency. Choose us for a single room or entire property. Min job required, some restrictions apply. Price per light.
$80.00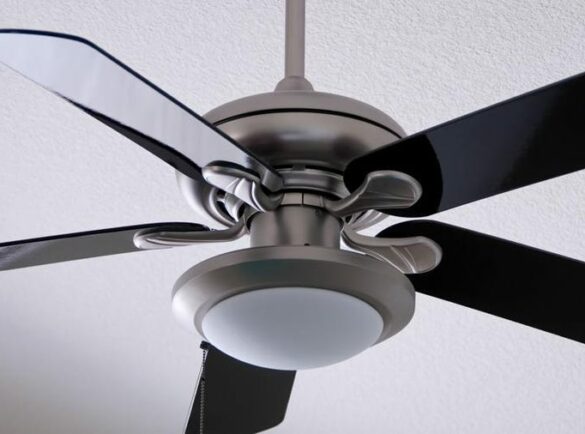 Recommended
Professional Ceiling Fan Install
Our team of expert electricians are ready to install your new ceiling fan with lighting and on your existing wiring box. With years of experience and using the latest tools, we guarantee a seamless installation that will enhance the look and comfort of your space. Contact us today to upgrade your home or business with a stylish and energy-efficient ceiling fan solution. Some restrictions apply, including the requirement of an existing wiring box.
$225.00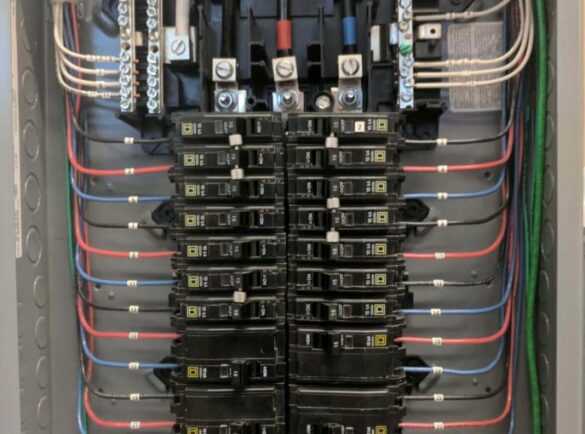 Top Just Electric Upgrades
Experience reliable and efficient power with our electrical panel upgrade services in Southern California. Our licensed electricians use the latest technology to upgrade your outdated panel and ensure a safe and secure electrical system for your home or business. Get in touch with us today to schedule your panel upgrade consultation.
$1500.00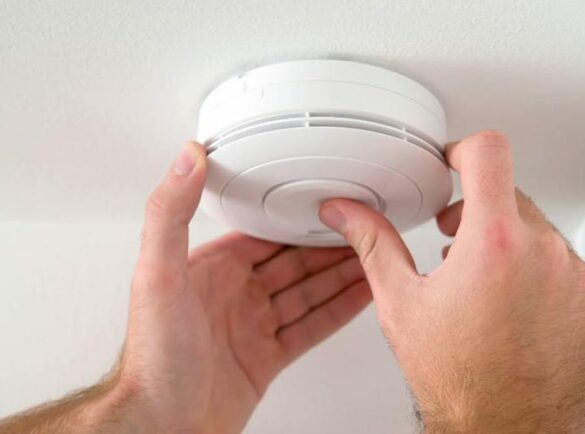 Just Electric Top Service
Smoke Detector Install
Our team of certified electricians can ensure your smoke detectors are properly installed and working. With years of experience, we use the latest technology to guarantee your safety and peace of mind. We can install smoke detectors in your home or business, ensuring compliance with local codes and standards. Let us help keep you and your property safe with reliable smoke detector installation. Price per unit. Unlimited quantity. Contact us for complete information.
$225.00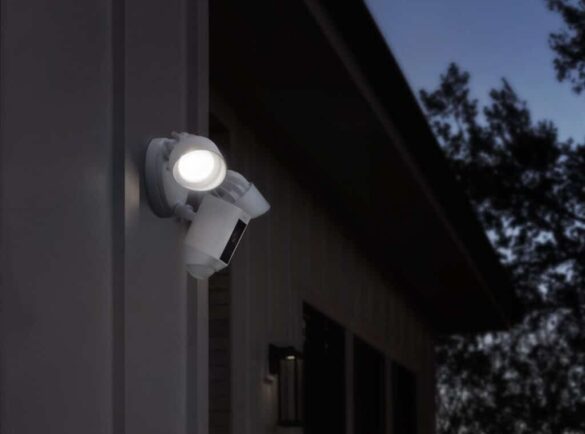 At Just Electric, we offer professional installation of outdoor motion sensor lights for homes and businesses in the San Gabriel Valley and Inland Empire. Our team of experienced technicians use the latest technology and high-quality parts to ensure efficient and effective lighting. With our outdoor motion sensor lights, you'll never come home to a dark property. Enjoy peace of mind with a well-lit outdoor space. Contact us to learn more, some restrictions apply.
$370.00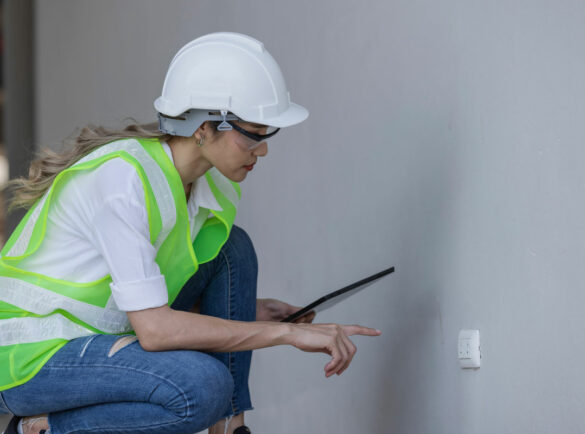 Just Electric Top Service
On-Site Inspection Estimate
Get a complete assessment of your electrical needs with our professional on-site inspection estimate from Just Electric. Our experienced technicians will come to your property to assess your electrical needs and provide you with an accurate estimate. And the best part? When you choose to move forward with any of our services, the $100 fee for the on-site inspection will be applied towards the cost of the service. Book your appointment today and take advantage of this limited time offer. Enjoy peace of mind knowing that the estimate fee will go towards the solution you need!
$100.00
24/7 Emergency Service - No Job Too Small or Big!
Up-Front Pricing! No Overtime Charge!