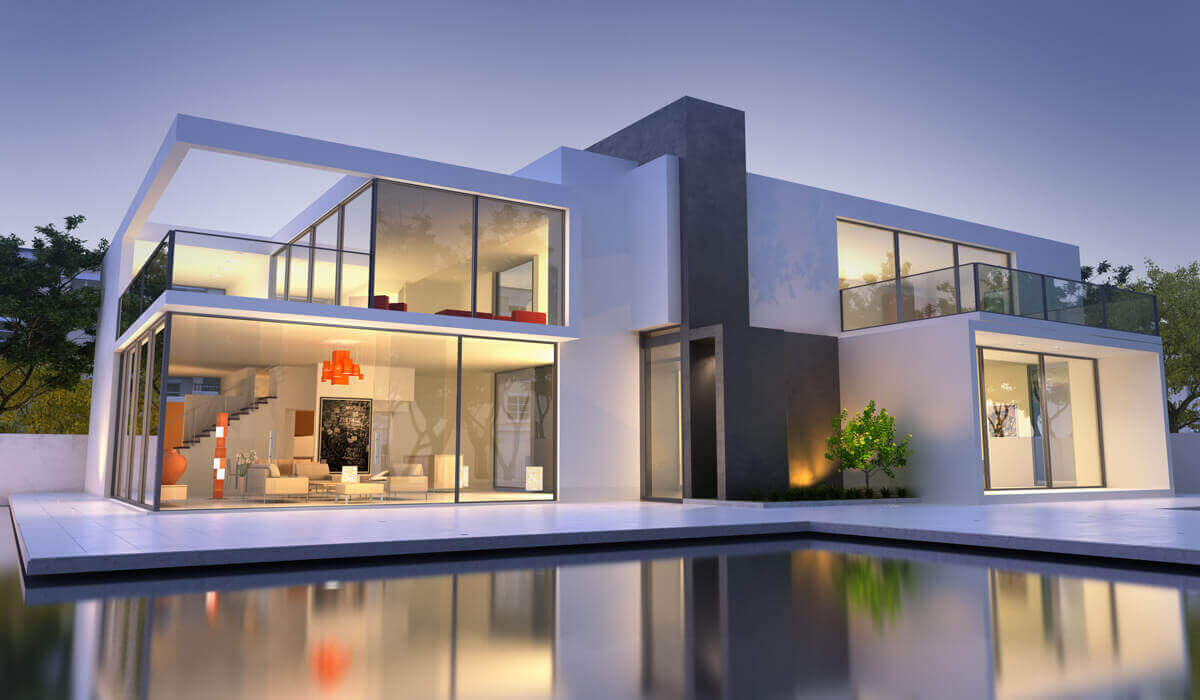 How Outside Lighting Can Transform Your Summer Garden
Summer is just around the corner and that means it's time to start thinking about sprucing up your garden. But you might be wondering how to take your garden to the next level – outside lighting can be the solution. From motion–sensing spotlights to colorful decorative lights, a clever lighting setup can transform your garden into a magical wonderland. At Just Electric, we know a thing or two about outside lighting, and we've been helping customers in the San Gabriel Valley create beautiful and functional outdoor spaces for years.

Here, we'll discuss some of the benefits of outside lighting and how you can use it to make your garden look and feel amazing this summer. One of the biggest advantages of outside lighting is that it can add beauty and practicality to your garden. Lights can be used to illuminate pathways, accentuate features, and create a warm, inviting ambiance. Whether you're setting up a romantic dinner for two or hosting a party with friends, the right lighting can elevate any occasion and make it feel extra special. Outside lighting can also make a huge difference in terms of security and safety.

Motion Sensing Lights can help deter unwanted visitors and make sure your family, pets, and property are well protected. These lights can also be used to light up outdoor areas that you may need to access during the night, such as a shed or garage. If you're looking to add some unique decorations to your garden, you can't go wrong with outdoor lighting. Decorative lights come in a wide range of colors and shapes, so you're sure to find something to suit your taste. Whether you opt for strings of lanterns, twinkling stars, or rainbow–colored floodlights, you can use outdoor lighting to create a one–of–a–kind look that will impress your guests and make your garden stand out from the crowd.
When you're ready to start your outside lighting project, Just Electric is here to help. We can provide expert advice, custom designs, and top–of–the–line products to make your garden look and feel amazing. With our help, you can create a stunning setup that will transform your summer garden and make it a place your family and friends can enjoy for years to come. At Just Electric, we're passionate about outside lighting and we're dedicated to helping you get the most out of your garden.

Contact us today to learn more about what we can do to help you create the perfect outdoor space. With our help, you can start enjoying your summer garden in no time.